Book free Discovery Call
Welcome to a free 30-minute exploration of whether this is the right training for you.
Reclaim your Inner Throne requires commitment and courage, and it's important for us to confirm that you're a suitable candidate for it. We need to know that you are the kind of man that will stay even when it gets challenging.
We also want you to get to know us, and discover with you if you trust us enough to come with us on this intense rite of passage.
A word of advice: Only pursue this offer if you are truly committed to yourself and your potential.
Still ready to continue?
Then choose your coach below, and let's get started. We look forward to speaking with you!
Note: If you haven't already, please study the contents and the price of our training on the overview page. We'd like to focus on you in our time together, not the logistics of our training.
Much love and blessings on your path,
Eivind and the Reclaim your Inner Throne team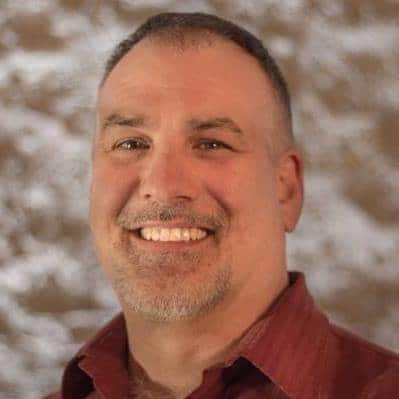 Richard Arsic, Course leader
Richard has been involved in the world of men's work for many years, and has participated in most of the well known initiations and trainings in the USA.
He is a men's coach (or co-creator in his own words) and founded the Men's Authenticity Network. He's currently busy writing his book on enlightened masculinity, living a nomadic life, and really digging deep into his gifts.
He had a breakthrough with RYIT in 2015, and is now committed to serving the men who go through the same life-changing journey as Assistant Course Lead.
Karl-Otto Sandvik, Course leader
Karl-Otto is a men's coach and has years of experience working with men in crisis.
He felt resistance and anger when he did his Reclaim your Inner Throne training in the autumn of 2014, but realized it was a sign he was moving through some very important shifts.
After completing his participation in the beta program, Eivind asked Karl-Otto to be an Assistant Course Leader for round #2.
He has remained in that role since, and keeps serving the men of each round with tremendous heart, honesty, and inspiration.
"I have been through and staffed some of the great men's work trainings available, and Reclaim your Inner Throne is the tip of the spear. If there is greatness in you, it gets exposed on this training."