Book free Discovery Call
Reclaim your Inner Throne requires commitment and courage, and it's important for us to confirm that you're a suitable candidate for it. We need to know that you are the kind of man that will stay with it even when it gets challenging.
We also want you to get to know us, and discover with you if you trust us enough to come with us on this intense rite of passage.
A word of advice: Only pursue this offer if you are truly committed to yourself and your potential.
Still ready to continue?
Then choose your coach below, and let's get started. We look forward to speaking with you!
Note: If you haven't already, please study the contents and the price of our training on the overview page. We'd like to focus on you in our time together, not the logistics of our training.
Much love and blessings on your path,
Eivind and the Reclaim your Inner Throne team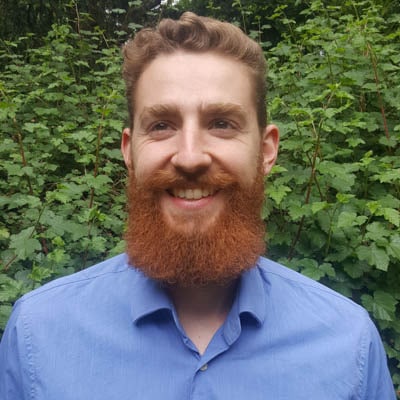 Ruben Benjamin Gorseman RYIT Coach & Assistant Course Leader
Ruben is a certified life coach and Reiki master, who works with young men to find their passion and purpose. He is trained in neo-Jungian psychology, rites of passage and mythology.
With Eivind leading the Evolutionary Entrepreneur Track, Ruben became the main facilitator for the Reclaim your Inner Throne Initiation. He himself was initiated at RYIT in Spring 2018, after which he found a mentor in Eivind F. Skjellum and has continued working with him ever since.
Ruben embodies what it means to alchemize 'your wounds into your greatest gifts', as he himself struggled with these themes. He has a sharply attuned sense for the subtleties that others don't notice, which makes him a great guide in getting clarity about what lives inside of you.
Ruben's desire is to guide and bless others who experience the same struggles as he did. His continuous process of overcoming limiting belief systems allows Ruben to support you in identifying and penetrating your own limiting habits and thought patterns. 
Ruben looks forward to speak with you!
"I have been through and staffed some of the great men's work trainings available, and Reclaim your Inner Throne is the tip of the spear. If there is greatness in you, it gets exposed on this training."