Life Assessment Tool
As the venerated buddhist nun Pema Chodron points out in her popular book, you must always "Start where you are".
Unless you know where you are – unless you are truly honest with yourself – you cannot improve on your life conditions. After all, if you are going to Rome, but fantasize you are already there, how will you ever arrive?
The Life Assessment Tool is the start to your personal "journey to Rome". It's a simple mapping tool, in the domains of Mind, Body, People & Purpose. Fill it in, use it to guide your further journey, and potentially – when you feel inspired – launch yourself in style into a powerful life coaching package with me.
Enjoy.
Brother hugs,
Eivind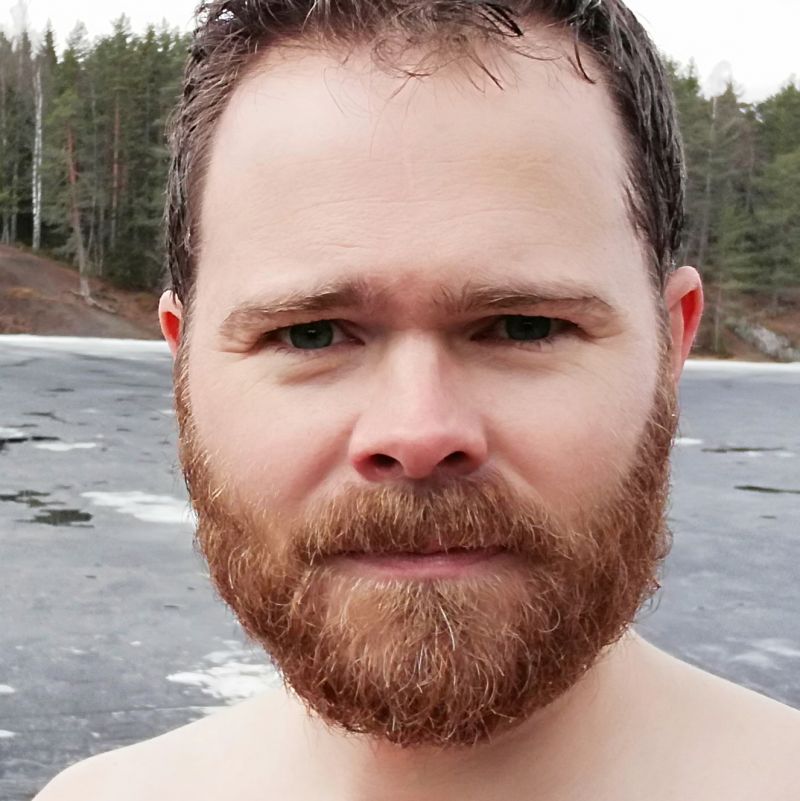 Our Life Assessment Tool covers:
Mind: Focus, Control, Uncertainty, Outlook

Body: Health, Energy, Diet, Power

People: Love life, Family life, Social life, Professional network

Purpose: Alignment, Money, Reach, Systems
Download the Life Assessment Tool