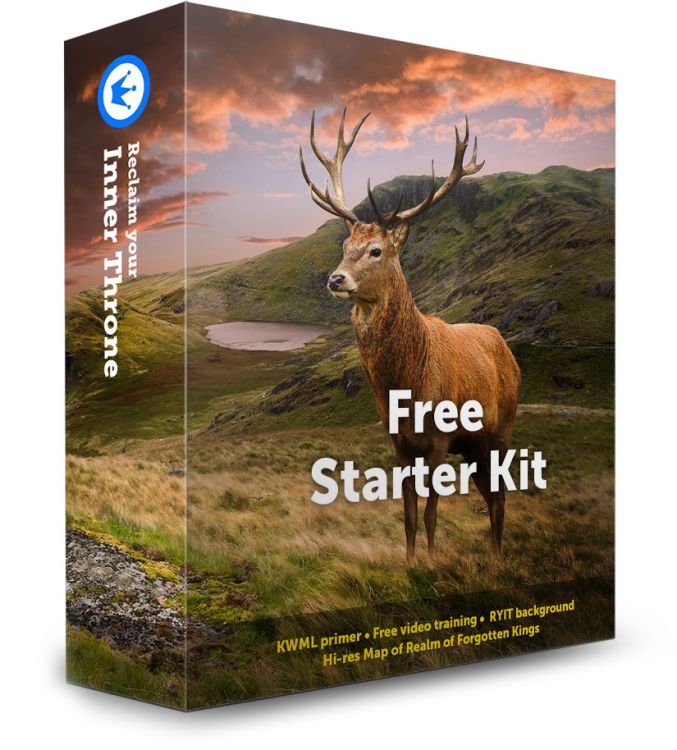 Time for a Reboot?
This free starter kit is a powerful taste of the Reclaim your Inner Throne body of work.
Register below to receive the following:
Our popular archetypal primer, which outlines the King, Warrior, Magician, Lover system of archetypes across 11 highly condensed pages.

An inspiring 24-page report that introduces you to the background and spirit of this work.

A profoundly inspiring 5-part video series which outlines the empowering path of initiation that is central to our work.
Glimpse of the Video Training
NB! Ignore the call to enter name and e-mail provided by the video and use the button above instead.