Testimonials for Ruben
Hi Ruben, thank you for making what seemed impossible possible for me and in the name of many others who will benefit from the seed you have sown in me. Boldly, RYIT is the turning point of my life. Your dedication to men's work, calmness and kindness in skippering the ship of men of diverse backgrounds through the turbulent waters of the Underworld to safely dock at the harbour of Kings was simply outstanding. You're a compassionate and devoted builder of men. May the God of my understanding guide you as you continue to lead and inspire men live fully in their purpose.
Right from the start I felt that Ruben got me. He has a big heart but a fierce clarity and was always able to quickly tune in to what I was going through and making me feel safe. With his guidance, I had an incredible breakthrough where I tapped into the primal power within me. I am grateful for having had him by my side during this transformative journey.
Ruben, it has been 3 weeks since our round of Reclaim Your Inner Throne has ended. I want to tell you how grateful I am for how you held our space through the 3 months you ran our group. Beyond simply listening and asking questions, you fostered an environment of trust, respect, and growth. Our course would not have been the same without you there to inform, demonstrate, and embody each side of the masculine. My son and I have a much deeper relationship now than at any time in the past. From the deepest place in my heart, thank you.
I had the honor of being facilitated through the RYIT Initiation by Ruben, and that was a real privilege. For me what may define Ruben's approach is his great embodiment, his compassion with at the same time a strong assertiveness. He had an honest and heartfelt will to push us forward. Through his guidance I had important insights that played a major role in my experience of the journey, and I'm sure that I'll get to him and his great skills more times in the future. Thank you brother!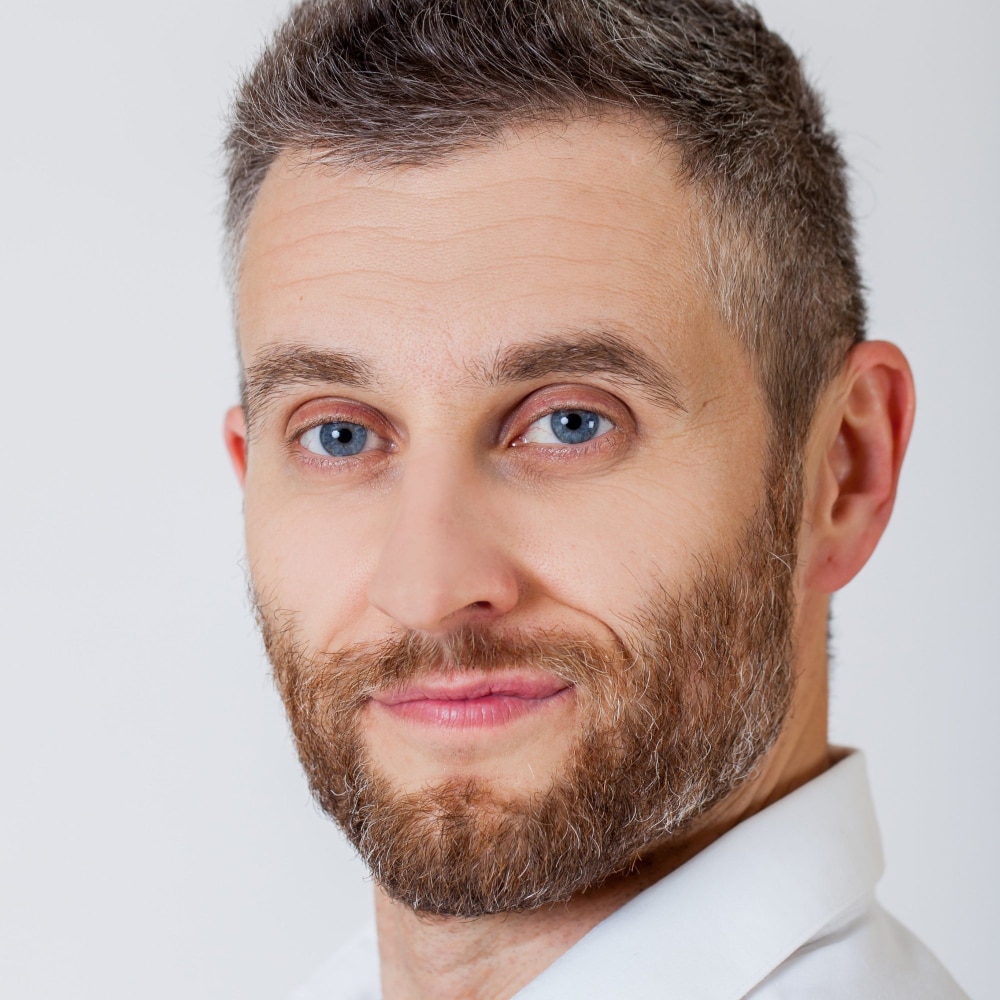 I know that creating and holding safe space online for a group of men from around the globe may be a challenge. Apart from that challenging part what I admired about Ruben as a main leader the most is how he excellently managed to accompany and support every single participant included myself to look at my own shadows and to go through the entire process. Even if I originally believed it is not possible to create such a strong masculine bond online and to become a man that is closer to Wholeness I need to express my big gratitude to all creators, leaders and participants for such an amazing rollercoaster. These 13 weeks offered me the chance to look very deeply at parts of myself that I tried to hide away from me and other people and that held me back from living a fulfilled life. I recommend every single man to go through their own shadows with the team of RYIT.
Ruben is a smart, sensitive, attuned presence. He has a gift for reading others and interjecting skillful and timely challenges. He also has a wonderful mix of playfulness and boldness, which make him exciting as a leader and facilitator. I'd gladly recommend him as a coach and men's work facilitator.
Ruben's ability to feel into the moment allows him to go with the flow while keeping it real. He held a strong container that allowed me to express things I otherwise wouldn't. Not even when alone. Yelling at Ruben was surely one of my highlights of the journey;)
I have a lot of admiration and respect for Ruben. His burning passion shows in the work. I felt safe, seen and challenged by him through the whole journey. He held space and opened up the doors so that I could allow change to happen.
Ruben led our RYIT cohort and I was struck by his consistency and professionalism. He showed up prepared and with presence every day. He created space for us to feel safe in our vulnerability and pushed us to go deeper. He is a skilled listener that can move through the surface expression or issue and hone in on the root of the issue and help to draw that out for further exploration. As a result of his leadership I grew and learned a great deal on my journey and will be forever grateful for the experience.
Besides facilitating Reclaim your Inner Throne, Ruben is also available as a 1-on-1 coach. Scroll down on the page after you click the link below to find out more about Ruben, how he works and why he does it.
To find out more about our Reclaim your Inner Throne, click the link below to get back to the front page of our Initiation.