Founder of Reclaim your Inner Throne
Life Assessment Session
A session where we map out your life in the dimensions of Mind, Body, People & Purpose. You will receive the assessment ahead of the session, and you will leave with practices and insights for a more integrated, fulfilling life.
Breakthrough Process Integration Session
We look at your Breakthrough Process experience and post-workshop integration exercises and plan a path ahead for you. You will leave with concrete next steps to get to where you want to go.
The Life Upgrade Challenge
2-month Package to upgrade your Life
In order to purchase this package, you must first go through a Life Assessment Session with me.
You will come away from that session with metrics about your life in the categories of Mind, Body, People & Purpose and clues on how to increase them. 
The purpose of this package is to spend two highly focused months on increasing your score in these areas so that you experience more fulfillment and success in life.
We will explore powerful practices and perspectives custom-designed for your particular challenges in these three categories. By the end of the two months, you will feel stronger, have improved health, be more focused and more socially fulfilled.
Payment link and additional information will be provided after your Life Assessment Session.
PS! This is NOT a cookie-cutter package. It will be custom-designed for your needs
High-ticket Coaching
My very highest level coaching. Invite only.
After you have created a sufficiently strong foundation in the 2-month Life Upgrade challenge, you will qualify for my highest level coaching.
This package is invite only and only for the very highest level performers out there.
Integration Coaching
This package is available for Inner Throne alumnus only. It will help you integrate the insights from your initiation into your life, and show you how to bring your learnings and insights into relationships.
We will explore the edge of your leadership, and find where you're blocked in your purpose. And then we'll do something about it.
This package is a requirement for your involvement with the RYIT team.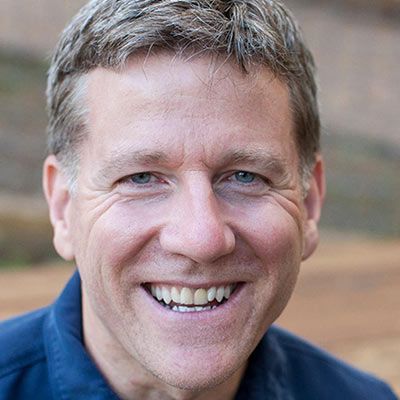 Coaching with Eivind is one of the best-kept secrets in the world of men's work! He brings deep knowledge, piercing insight, a bullshit-free efficiency, genuine warmth, and a relaxed sense of humor to his sessions. After my coaching I notice deepening self-knowledge, self-honesty, and self-compassion, as well as greater authenticity in how I relate to others in my personal and professional life. 
Coaching with Eivind was a challenge, but the good kind. I was impacted in ways I did not foresee and the sessions brought uncomfortable things to light, diminishing my shame. It helped me regain a more passionate stance in life and I feel more powerful in my day to day being. Eivind has the right tools to help an individual become more whole and mature.
Coaching with Assistant Course Leaders
Richard and Karl-Otto at your service
Inner Trust Coaching Package
Start the journey back home
How are you doing? Are you proud of yourself? Being a man these days is not that easy. Life throws challenges in your face and they seem to pile up. Decisions need to be made and fear of change keeps you trapped and drains your energy.
Do you want to change? If not. We salute your masculine leadership and wish you the best.
Have you suffered enough? If yes, perhaps a new path is in order, one that will put you face to face with your demons and help you claim your place in the world! We know you have lots of love to share and many masculine qualities to offer the world. All men do, and you are no exception. 
But something seems to be holding you back, buried and stuck somewhere in the past.  Your bubble is about to burst and the pressure is devastating. You are sick and tired of it and you want to change.
"You must give up the life you planned in order to have the life that is waiting for you" Joseph Campbell.
Learn how to face your reality and feel more in touch with who you really are. Take charge and and make decisions based on your truth, not fear.
This 6-hour package includes deep talks, exercises and homework where you:
Get a realistic view of your life and step out of your illusions.
Face your limiting believes, own your stories and your truths.
Learn to trust your power and your feelings.
Deepen your relationships on many levels.
When you in this way deepen your inner trust- you learn how to connect with your desires and your vision- In an authentic and more powerful way.
We are offering you a 30 minute free introductory call. Let's see if we are a match and how we might be of service to the inner growth you desire. Choose your preferred Assistant Course Lead* and book your package now. 
*You will be given the option to choose after paying.
Coaching with The Community
Our alumni offer some great tools too!