Book your "Wake-Up Call"
The Wake-Up Call (pun intended) is your special invite opportunity to connect with a Reclaim your Inner Throne coach for a quick and valuable 30-minute exploration of your next steps in life.
On this call, we show up entirely to serve your needs for growth and transformation, and if we see you as a match, we may share about some of the services we offer that will take you where you want to go.
Get to know your coach below, book your call and let's get going :)
Much love and blessings on your path,
Eivind and the Reclaim your Inner Throne team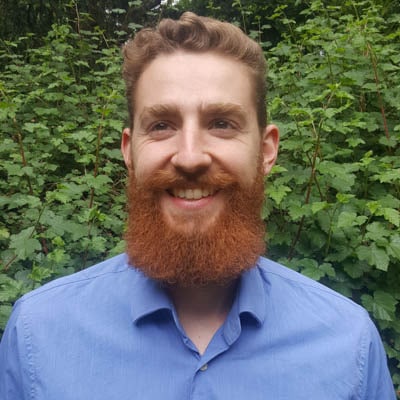 Ruben Gorseman
RYIT Coach & Assistant Course Leader
Ruben is a certified Reiki master, young men's coach and co-facilitator for the Reclaim your Inner Throne initiation. Himself initiated through RYIT in Spring 2018, he found a mentor in Eivind F. Skjellum and has since then grown into different roles within the team.
Ruben embodies what it means to alchemize 'your wounds into your greatest gifts', as he himself struggled with these themes. He has a sharply attuned sense for the subtleties that others don't notice, which makes him a great guide in getting clarity about what lives in you-
Ruben's desire is to guide and bless others who experience the same struggles as he did. His continuous process of overcoming limiting belief systems allows Ruben to support you in identifying and penetrating your own limiting habits and thought patterns. 
Ruben looks forward to speak with you!
"I have been through and staffed some of the great men's work trainings available, and Reclaim your Inner Throne is the tip of the spear. If there is greatness in you, it gets exposed on this training."