Leadership team
The core team responsible for delivering the Initiation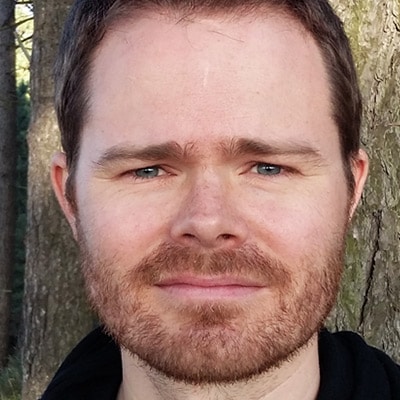 Eivind created RYIT while in the midst of a profound initiation due to chronic health issues, death of family members and the loss of everything that had given his identity form. He then discovered how to take men on a similar journey in just three months, and with way more support than he himself had. Eivind is a recognized expert in the field of archetypes and masculine psychology, a true visionary and trailblazer, and a leading figure in burgeoning men's movement.
Karl-Otto has ten years of experience working as a men's coach and mentor. He is a group leader, compassionate writer, an empath, and a challenger of bullshit. Originally from northern Norway, he relocated to Denmark because of a woman, and stayed because of a son. Karl-Otto is a trained artist, and has been working on his ongoing recovery from alcohol addiction since 2002. He has functioned as Eivind's closest ally since he joined as assistant course leader for round #2.
Richard is a men's Coach, Vice Chair and Senior Men's group facilitator of ManKind Project Canada. When he found RYIT in 2015, what he had learned with MKP was taken to a whole new level. Ever since, he has committed himself to spreading new paradigm men's work. He currently has a dayjob, though is ever-committed to his main purpose of helping men wake up and take charge of their lives.
Extended team
Membership services and support functions.
Morgan runs a local counseling practice helping teenagers in Portland, Oregon find purpose in life. He's been a student of Michael Meade for years, and is a published author. His ultimate goal is to reform education to honor the souls and unique gifts of the students.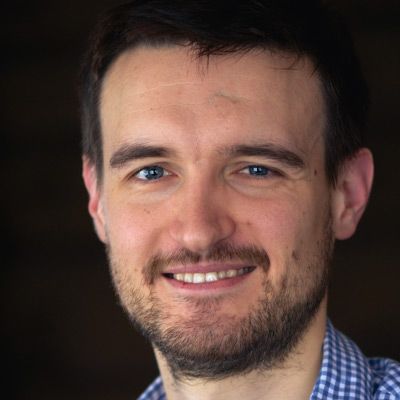 Coming from a business and IT background, David is bringing his understanding of the masculine aspect of structure to the Reclaim world, helping the entire team streamline their workflow and systems. He also has a background in community building, which is a great asset to our team.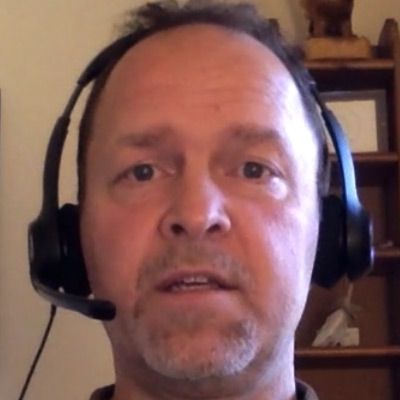 Tom Kelley, a former marine, is the founder of Open, Deep and True, a coaching practice for men. He has recently accepted a position as director of men's programs at Wholeness Center in Valley Cottage, New York. He runs virtual men's groups, and is the co-leader of our North American Inner Circle.
Greg is an Integral coach with keen interest in facilitating vertical adult development. He leads Circling events in London, UK and is also the founder of "Awakening the Warrior" – a training program for men. He currently leads bi-weekly online sessions for men who have completed the Reclaim the Inner Throne training.
The Women of RYIT
This team of incredible women come in to support the men as they leave the Underworld.
They are trained in the Circling modality, and also bring their own unique expertise and talents to the table.
Marysia Pstrokonska
United Kingdom / Poland
Tess van der Putten
Netherlands
Deborah Scherz
Netherlands / Belgium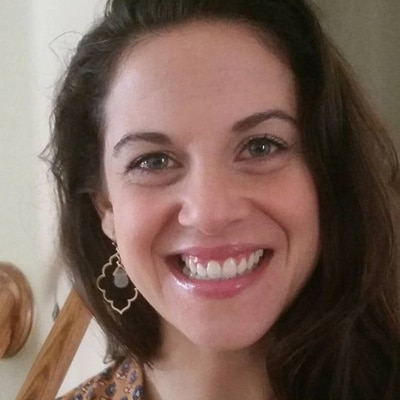 Shara Sebastian
United States of America