Leadership team
The core team responsible for delivering the Initiation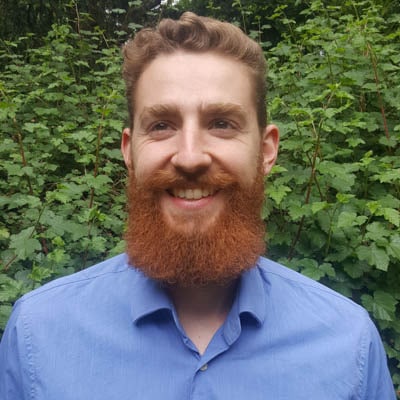 Ruben Benjamin Gorseman
Leader in Training
Ruben is a certified Reiki master and young men's coach in training from the Netherlands. After his own initiation in Spring 2018, he apprenticed himself with Eivind and has since then collected a keen understanding of the 4 archetypes. He brings clarity and an unwavering sense of loyalty in support of Eivind's vision: "Creating a world where people thrive."
Eivind Figenschau Skjellum
RYIT Founder
Eivind created RYIT while in the midst of a profound initiation due to chronic health issues, death of family members and the loss of everything that had given his identity form. He then discovered how to take men on a similar journey in just three months, suspecting that it may change their lives. The rest is history. Eivind is a recognized expert in the field of archetypes and masculine psychology, a true visionary and trailblazer, and a leading figure in burgeoning men's movement.
Tess van der Putten
Leader of the Women's Team
Tess van der Putten is a men's and women's coach, sensual flow teacher and intuitive singer who shares her healing sounds with fierce love and grace. She has worked closely with Eivind since the beginning, and is a key player in the conception story of how this training was created.
Leaders in Training
Membership services and support functions.
Seppi Garrett
Leader in Training
Seppi Garrett was born and raised along the banks of the Susquehanna River in Pennsylvania, USA. He is a permaculture designer, Assistant Farm Manager at Urban Edge Farm in Lancaster County, PA, a Licensed Massage Therapist and Assistant Course Leader for Reclaim Your Inner Throne. He has spent nearly 20 years working with at risk boys as a group facilitator, wilderness guide and counselor.
Dan Silberberg
Leader in training
Dan has a 40-year business background as CEO, serial entrepreneur and Global 2000 executive. As a leader, Dan has led turn arounds and increased top line revenue rapidly as an adept strategist. He is also a coach who works with clients to thrive and realize their human potential.
Carl Wild
Leadership Apprentice
More coming
Daniel Figueroa
Leadership Apprentice
More Coming
Richard Lyberger
Leadership Apprentice
More Coming
The Women of RYIT
This team of incredible women come in to support the men as they leave the Underworld.
They are trained in the Circling modality, and also bring their own unique expertise and talents to the table.
Deborah Scherz
Netherlands / Belgium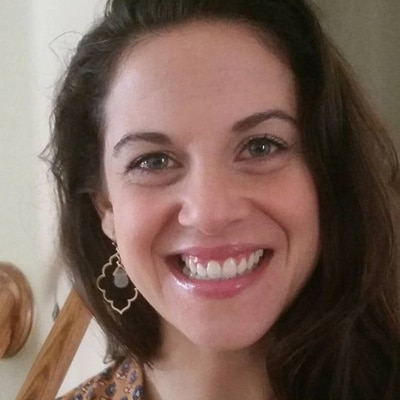 Shara Sebastian
United States of America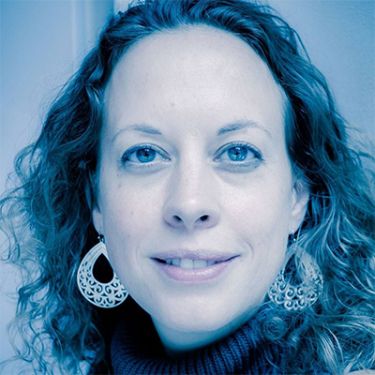 Marysia Pstrokonska
United Kingdom / Poland