Gates of Revelation
Think of our programs as Gates of Revelation. Passing through such gates will reveal what is hidden in your life, so that you can reclaim your full expression and become whole and sovereign. When you are ready to kneel for truth, step across the threshold.
Note: All programs are for men only unless otherwise specified.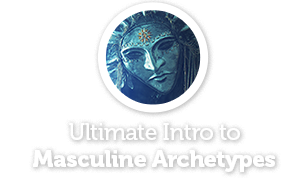 Reclaim your Inner Throne
Release your painClaim your powerOpen your heartFind your visionBrotherhood
Seeds of Sanctuary
MindsetBreathworkVisioningArchetypal activationsWomen welcome
Sanctuary Rituals
Energy masteryArchetypal activationsCommunityWomen welcome
1-on-1 Coaching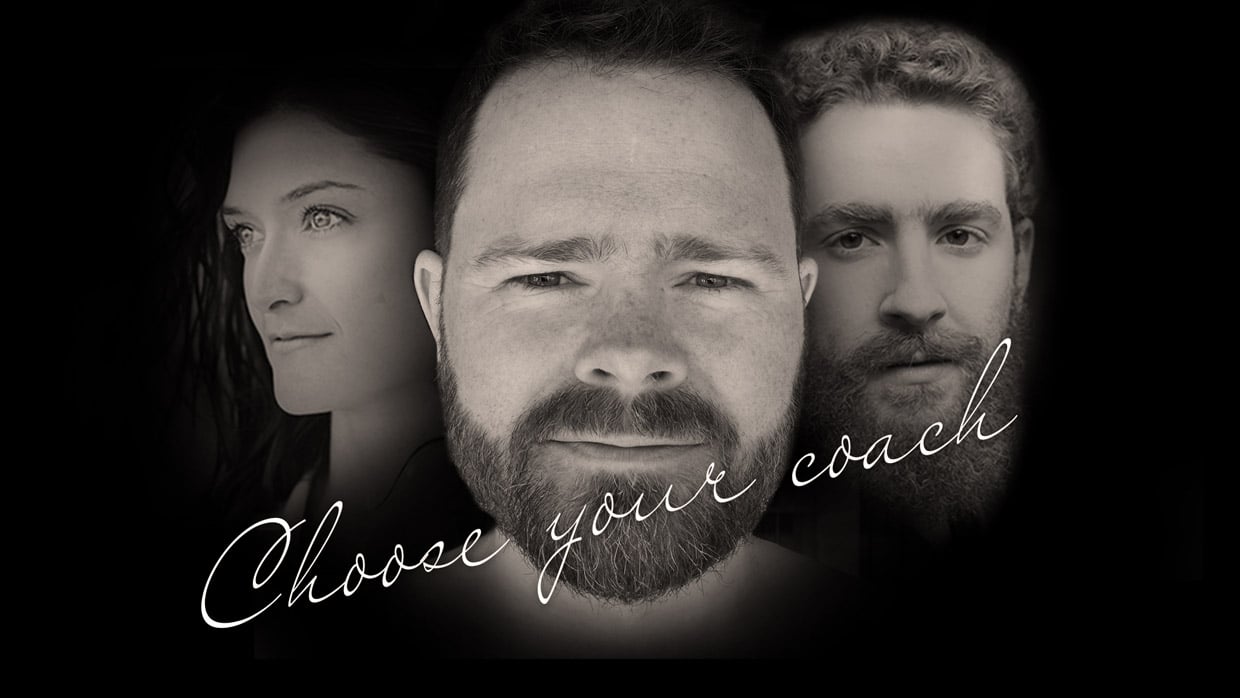 MindsetReach your life goalsExpose & overcome limiting patterns
Need support in choosing your gate?
Each gate will be a journey into a new and more expanded life. But which one is right for you? Book a free 30-minute Wake-Up Call with Ruben, where he will support you in finding just the right path forward. 
Note: There will be no hard selling on this call, though you may leave with a fire in your belly and – if you are a fit – an invitation into a new life.