"Where Peasants become Kings" (free book)
This short book is a powerful taste of the Reclaim your Inner Throne body of work.
Register below to learn about the following:
The twin rivers of Submission and Rebellion

The importance of Initiation

Why pursuing happiness can lead to misery

How to embrace your innocence and vulnerability as raw material for your Sovereignty

A powerful way to work with your Killer energy

How to redeem your male Lineage

Bonus: A highly condensed introduction to the King, Warrior, Magician, Lover system of archetypes. You won't find anything like it elsewhere.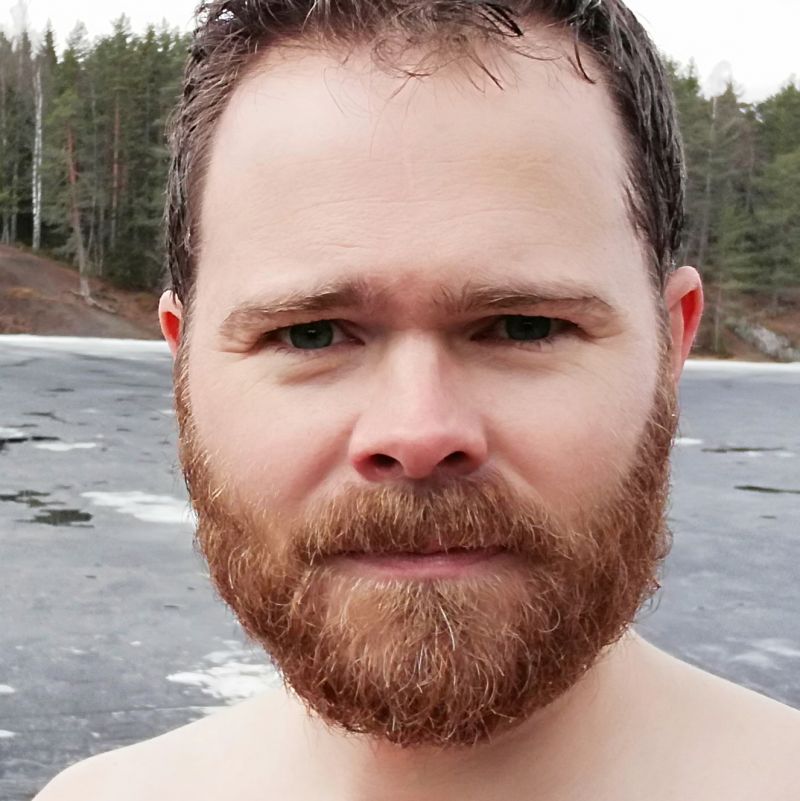 When you register, you will receive the Where Peasants become Kings-book immediately.
After that, you may stay with us to continue receive inspiring e-mails on how to life a better and more meaningful life in this confusing and over-stimulated time.
Be Well :-)
Eivind F. Skjellum
RYIT Founder