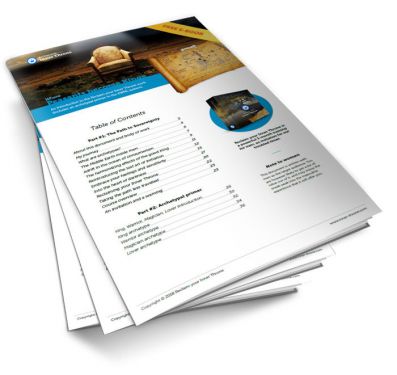 E-book "Where Peasants become Kings"
This 38-page free e-book is a powerful taste of the Reclaim your Inner Throne body of work.
Register below to learn about the following:
The twin rivers of Obedience and Rebellion

The importance of Initiation

Why pursuing happiness is a path to misery

How to embrace your innocence and vulnerability as raw material for your Sovereignty

A powerful way to work with your Killer energy

How to lift your Family Curse

Bonus: A highly condensed introduction to the King, Warrior, Magician, Lover system of archetypes. You won't find anything like it elsewhere.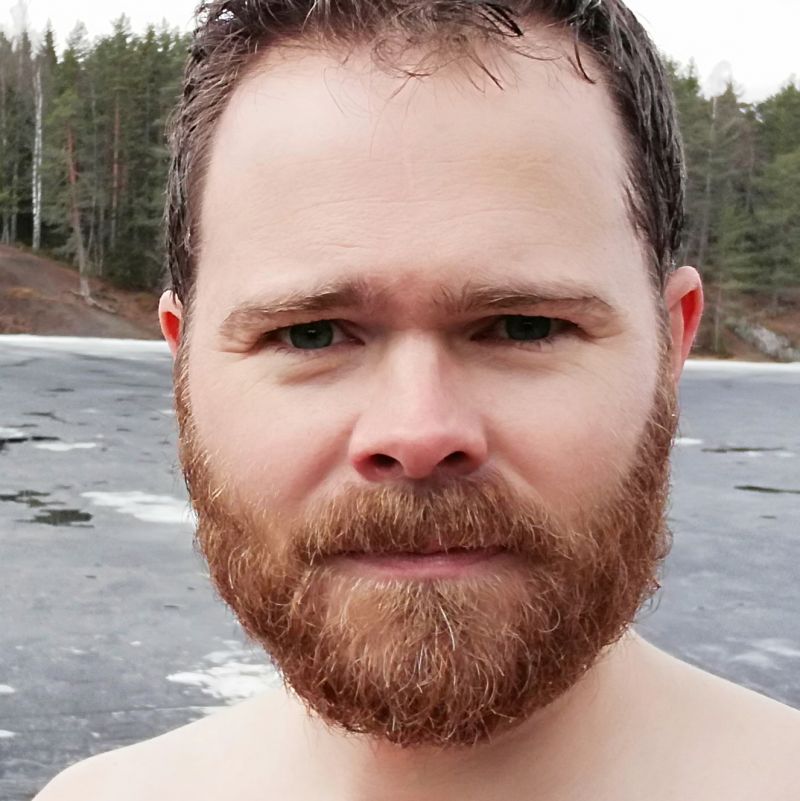 What happens when you register is that you're taken into an e-mail sequence with inspiring content and freebies (the first e-mail will reach you a week from now), and after a month you will be added to the main mailing list.
I've written these e-mails with the hope that they will inspire you, though staying connected is of course optional.
Thank you, Men.
Brother hugs,
Eivind