Core Leadership team
The core team responsible for delivering the Initiation
Ruben B. Gorseman-Mes
Coach & Course Leader
Ruben is certified life coach and reiki master and is trained in music therapy and depth-psychology. He is currently studying at the Jungian Institute Nijmegen to become a Jungian analytical therapist. He works with people to help them integrate unconscious material. Ruben became involved with RYIT after years of addiction and suffering as the result of being raised in a fatherless home. He became fiercely loyal to Eivind and his mission after his own initiation in 2018, which was a turning point in his life. It is his passion and purpose to help men become the best version of themselves and to create a world where boys can grow up to become the best men they can be.
Eivind Figenschau Skjellum
RYIT Founder
Eivind created RYIT while in the midst of a profound initiation due to chronic health issues, death of family members and the loss of everything that had given his identity form. He then discovered how to take men on a similar journey in just three months, suspecting that it may change their lives. The rest is history. Eivind is a recognized expert in the field of archetypes and masculine psychology, a true visionary and trailblazer, and a leading figure in burgeoning men's movement.
Tess van der Putten
Leader of the Women's Team
Tess van der Putten is a men's and women's coach, sensual flow teacher and intuitive singer who shares her healing sounds with fierce love and grace. She has worked closely with Eivind since the beginning, and is a key player in the conception story of how this training was created.
Extended Leadership Team
Membership services and support functions.
Daniel Figueroa
Leader in Training
More Coming
Dan Silberberg
Assistant Course Leader
Dan has a 40-year business background as CEO, serial entrepreneur and Global 2000 executive. As a leader, Dan has led turn arounds and increased top line revenue rapidly as an adept strategist. He is also a coach who works with clients to thrive and realize their human potential.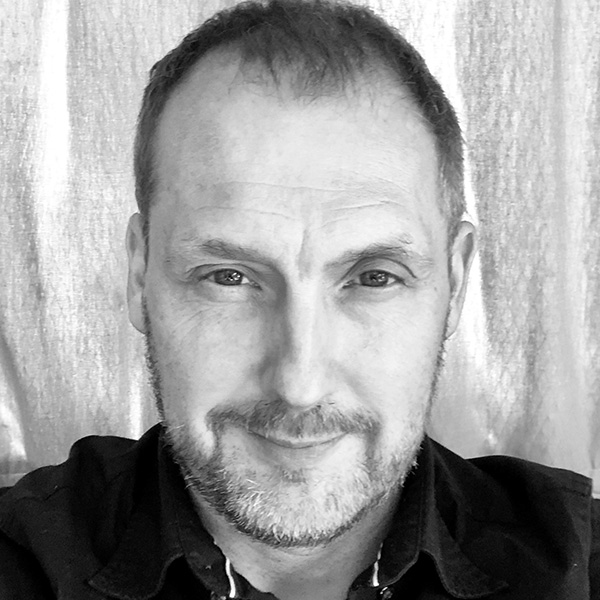 Carl Wild
Assistant Course Leader
Carl is based in the United Kingdom and has held a variety of leadership positions in FTSE 100 companies over the last 25 years whilst actively pursuing his personal and spiritual development. He is a graduate of RYIT round 11 and was also a Leader in Training supporting the men in round 12. Carl is committed, empathetic, intuitive and is always ready to help serve other men on their own journey's of personal transformation.
The Women of RYIT
This team of incredible women come in to support the men as they leave the Underworld.
They are trained in the Circling modality, and also bring their own unique expertise and talents to the table.
Deborah Scherz
Netherlands / Belgium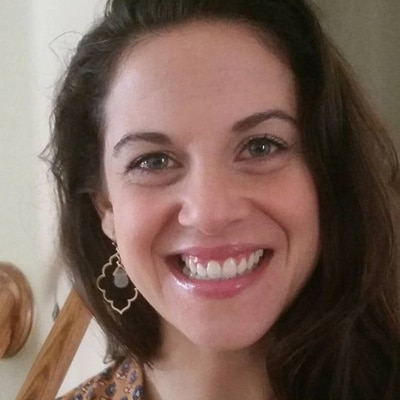 Shara Sebastian
United States of America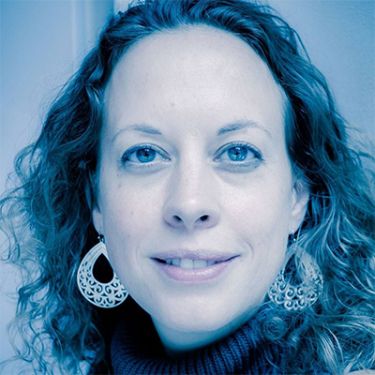 Marysia Pstrokonska
United Kingdom / Poland